Thanksgiving. You mean the Macy's Thanksgiving Day Parade… Right?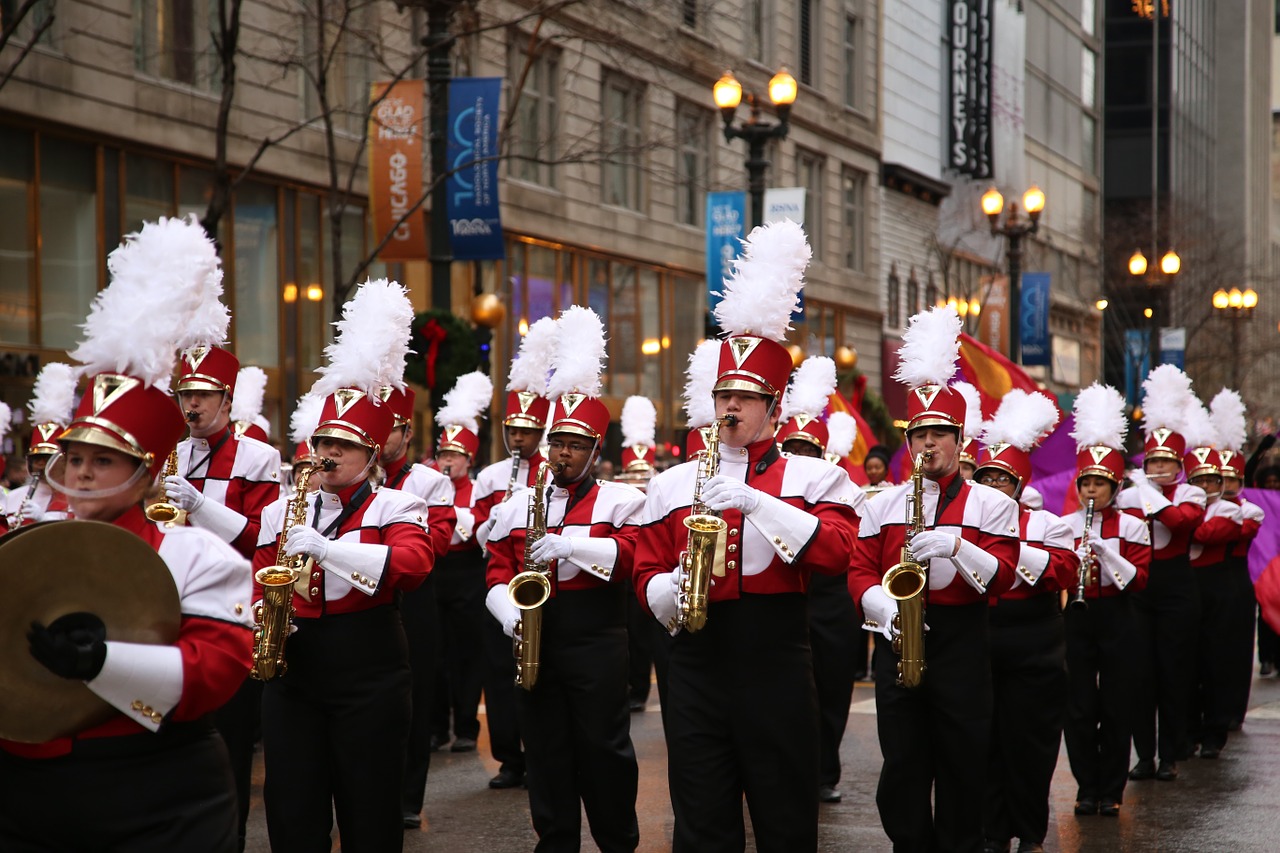 Whenever we hear the words, Thanksgiving, the next word that follows is parade. The Macy's Thanksgiving Day Parade has been an iconic staple to this American Holiday. This year Macy's will celebrate the 90 th year of hosting this parade. Festivities and the parade will begin at 9am E.T. on 77 th Street and Central Park west. During parade times Macy's Herald Square may be a little crowded, but no need to fear the parade is 2.5 miles long and will end at the square around 12pm. You will definitely want to visit this square sometime during the day to receive your 10% off Visitors Pass. Travel Tip: Macy's can also help you arrange tickets to must-see attractions around New York City.
If you have never watched the Macy's Thanksgiving Day parade or haven't heard of it, here are some fun facts:
Since the parade began in 1924 participants and balloon handlers have always been Macy's employees or family members of Macy's employees. With the exception of celebrities, marching bands, and other performers of course.
The Macy's Thanksgiving Day parade initially started as the Macy's Christmas day parade, though has since switched and is indicative of the changing of holiday seasons.
From 1924-1926 animals from the Manhattan zoo were used to advertise the parade. Buttons, pins, and other decorations were placed on the animals during the parade. After 1926 the animals were replaced with the iconic large helium balloons we all know and love.
Each balloon takes about 90 people to keep it floating just above the ground, they each take about 75 minutes to inflate with roughly 12,000 cubic feet of helium.
Wherever you may be this Thanksgiving holiday, we wish you the best time shared with those you care about. May your stomachs be full and your home cheery, whether that be in New York or anywhere!