Check Out Tim & Reuben's Other Rentals
Booking Your Next Vacation Getaway Has Never Been Easier
Verifiable Property Owners Via Google, Facebook, LinkedIn & IMDB

Flexible Cancellation Policies

Many 5 Star Review From Recent Guests
Speak Directly To Reuben or Tim With Questions
Booking Confirmations In Just Minutes With DocuSign Electronic Document Signing and Handling

This property is no longer part of our collection. Enjoy the show.
HouseHunters Video Coming Soon for iLikeEich, Palm Springs.
Watch This Space !
Featured Cities With Things To Do & See
Useful Travel Apps You May Need
UBER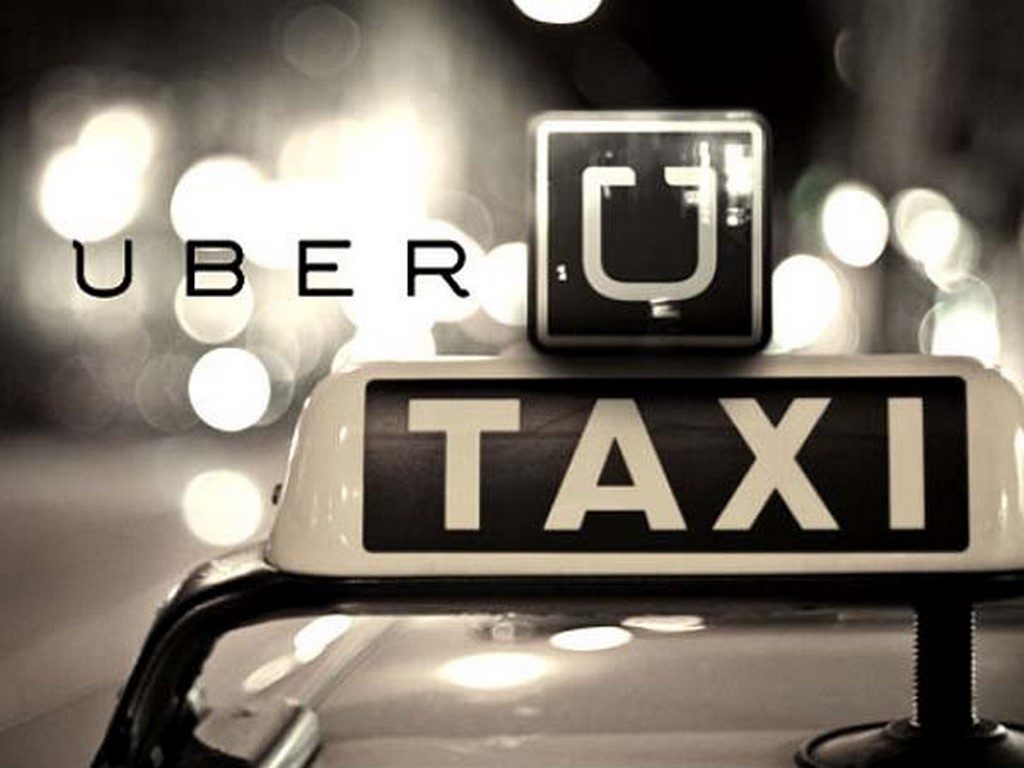 Reuben gave you a $20 in UBER credit
towards your first ride!